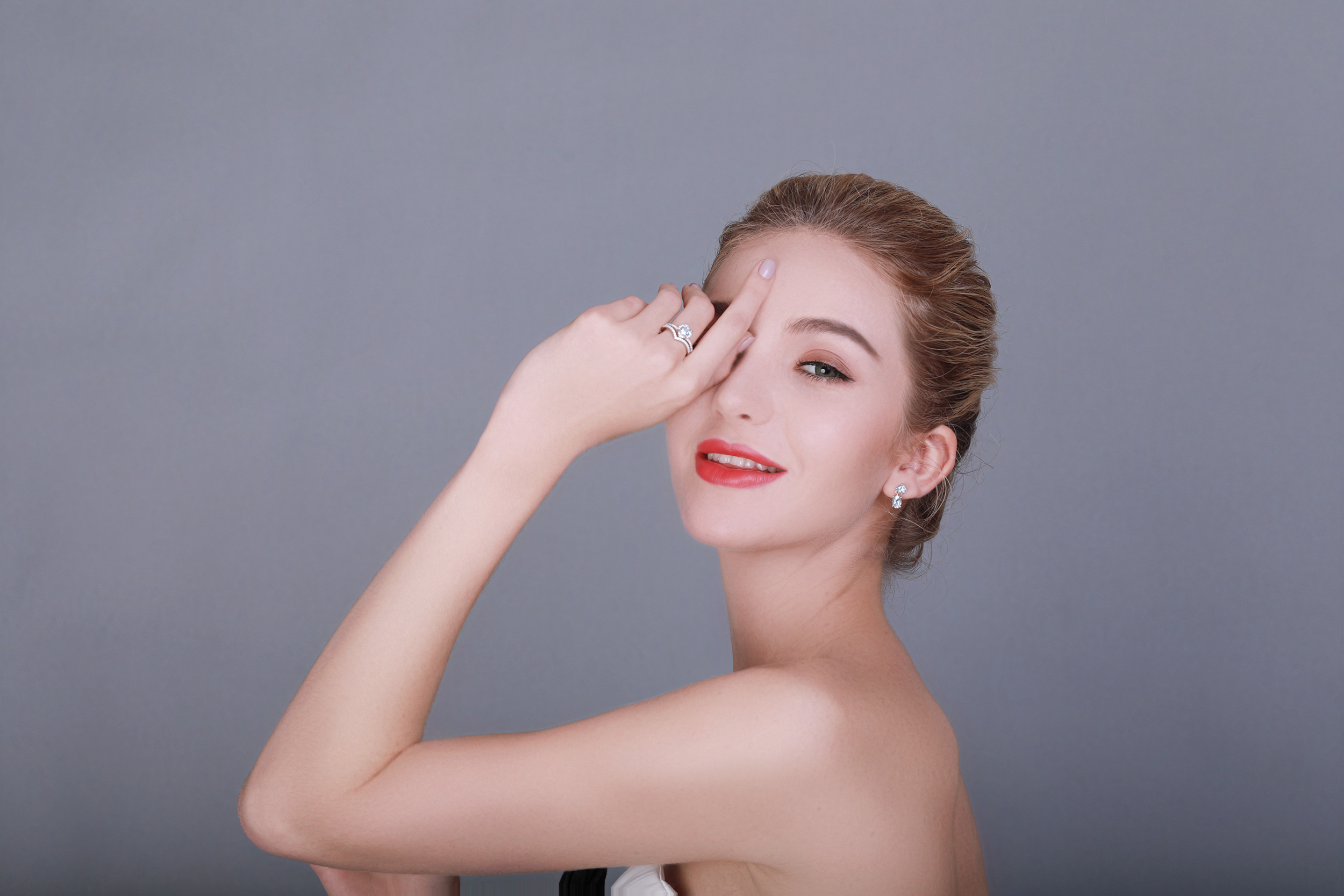 About Us
Make a statement with our one-of-a-kind collection of silver jewelry that will impress your bride to be the happiest woman in the world. Inspired by what can grow from an idea of shape into the reality of transformative art, Umcho Jewelry took the passion that grew out of the winds of fashion and implemented them with hard work and devotion to what their carefully crafted collection is today. Vowing to always stay true to the delicate craftsmanship of jewelry, each piece is thoughtfully created and grounded in the dedication of turning a unique design into elegant pieces of inspiration and power. Celebrate everlasting feelings of beauty with our exquisite collections and be timeless in your connection to your own story. Commemorate new beginnings and let Umcho Jewelry transform and present new meaning into your life.
Mission Statement
At Umcho Jewelry, we are on a journey in producing high-quality pieces that fuse a strong bond of inspiration and love peace through the stories and messages attached to each design. In this delighted process, we also want to evoke people with the skills and knowledge that are required to fill the jewelry industry with more hope and make a positive impact in this field. Unlike the fast-fashion trends that are using jewelry for add-on purposes, we don't take away from the beautiful experience of purchasing authentic luxury jewelry. Discover the beauty you can make today and how stunning you will feel with our jewelry. With you in mind, we aim to be the best at creating and curating designs that will make you proud to wear our jewelry.


*Headquater:2nd FL., B BOLG.No 123, Yinping Road, ShaTou Street, ShiQiao Town, Panyu, Guangzhou City, Guangdong Province, CN

Company:Guangzhou Aishi Jewelry Co., Ltd.

WHAT WE PROVIDE

(1)High-Quality products

Umcho jewel is a brand striving to provide customers with the best products, carefully select top-quality supplies at the best prices.

(2)Comprehensive product categories

With 2000+ factory partners and more than 1,00 new arrivals per day, we have plenty of items for pets and outdoor sports providing plentiful shopping options for users.

(3)Strict Quality Inspection

We have strict Quality Inspections before shipping, ensuring all products meet a consistent quality standard and users' requirements.

(4)Fast and Free shipping

We provide a Free Global Delivery service covering 200+ countries and regions.

(5)After-sale service

We have 24/7 Customer Service, please contact us:2nd FL., B BOLG.No 123, YinPing Road, ShaTou Street, ShiQiao Town, Panyu, Guangzhou City, Guangdong Province, CN address if you have any question.